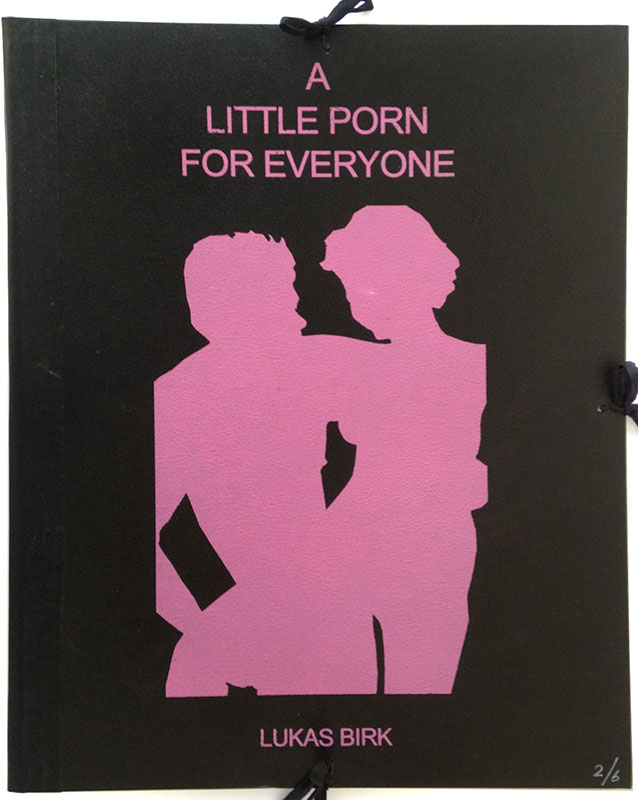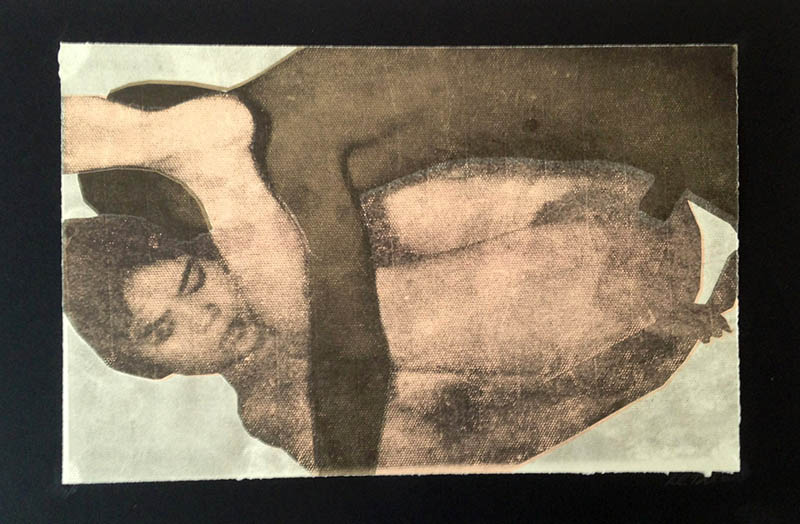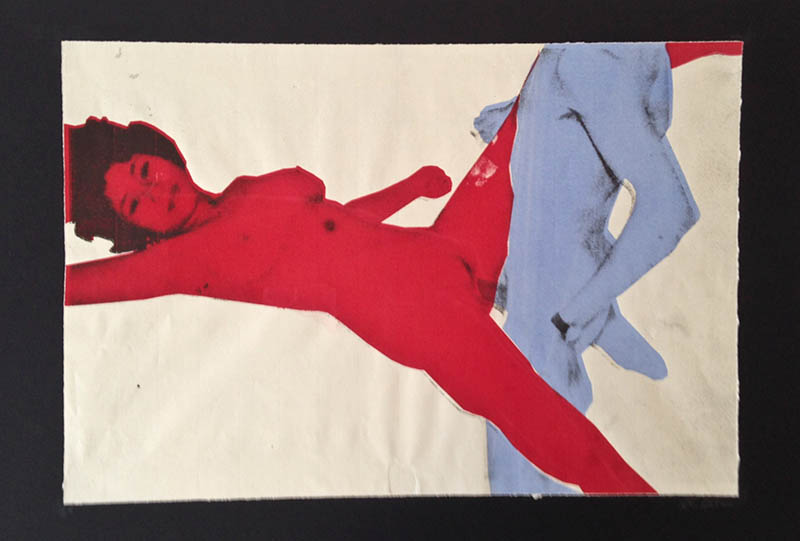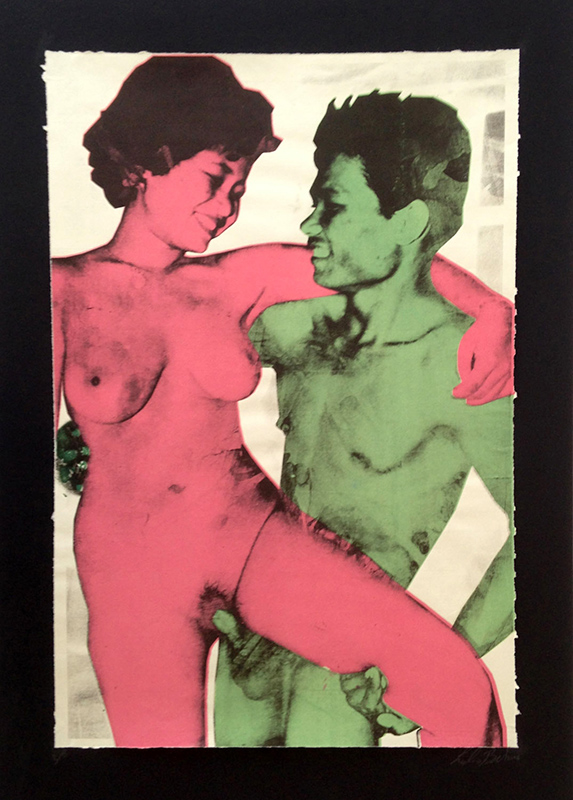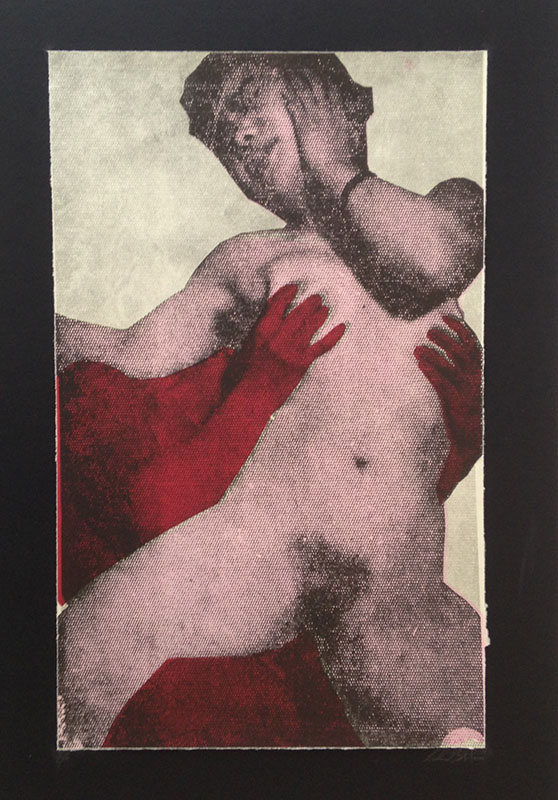 It was 2013 when I decided to venture out to the newly opened Myanmar (Burma); I had not been there since 2002. My aim was to nd private and studio photographs starting from the times when Burmese professionals and amateurs took photography back from the colonial hand. Through many interviews and ndings in the houses of history keep- ers and secondhand dealers, I gathered a collection of roughly 10.000 printed photographs, negatives, and photo albums dating back to 1900.
Starting from the 1950s, having your photo taken in a photo studio was much more the norm than even a decade prior. As in the rest of the world, photography became more ac- cessible during this time for people in Myanmar, and many amateur photographers had their play with cameras and darkrooms.
On one of my many visits to a secondhand dealer I was handed a pile of photographs literally under the table, so that the women present would not see them. My rst glance at the images made me understand with a little smile why the secrecy. I now had in my possession two sets of home pornography, one from the 1930s and one from the '80s. The older images had a rather forced feeling to them, while the images from the 1980s a rather loving and happy at- mosphere. With the secondhand dealer and his secrecy in mind, I thought about how to make these images more ac- cessible and playful, in a way that the dealer might not have hidden them from others present. This set of prints was de- veloped from this notion.
Set of 6 print in a limeted edition of 6. Lithography and screenprint