articles/interviews/media

Article on Rebirth Reverie/ Do a book exhibtion in Lifestyle China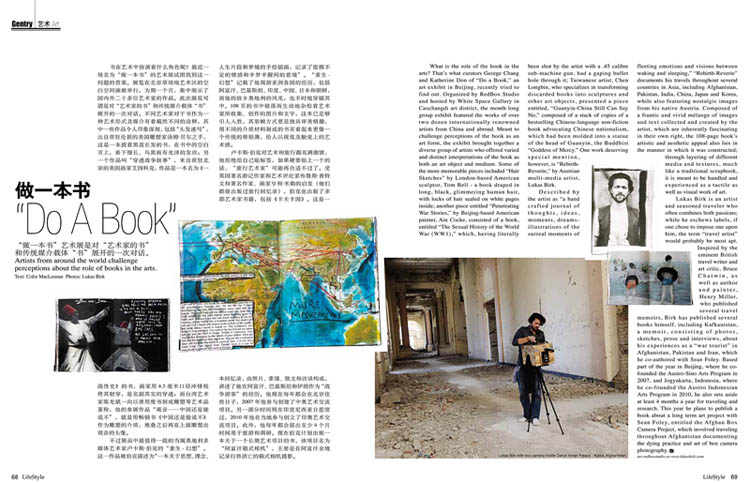 Selection of articles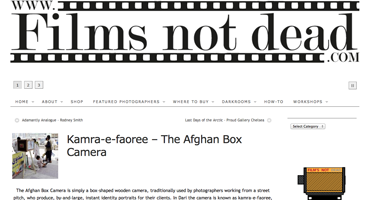 .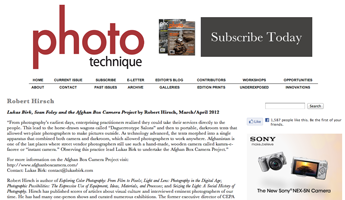 .

To Know The Unknown - Media Reports Selection
more articles on here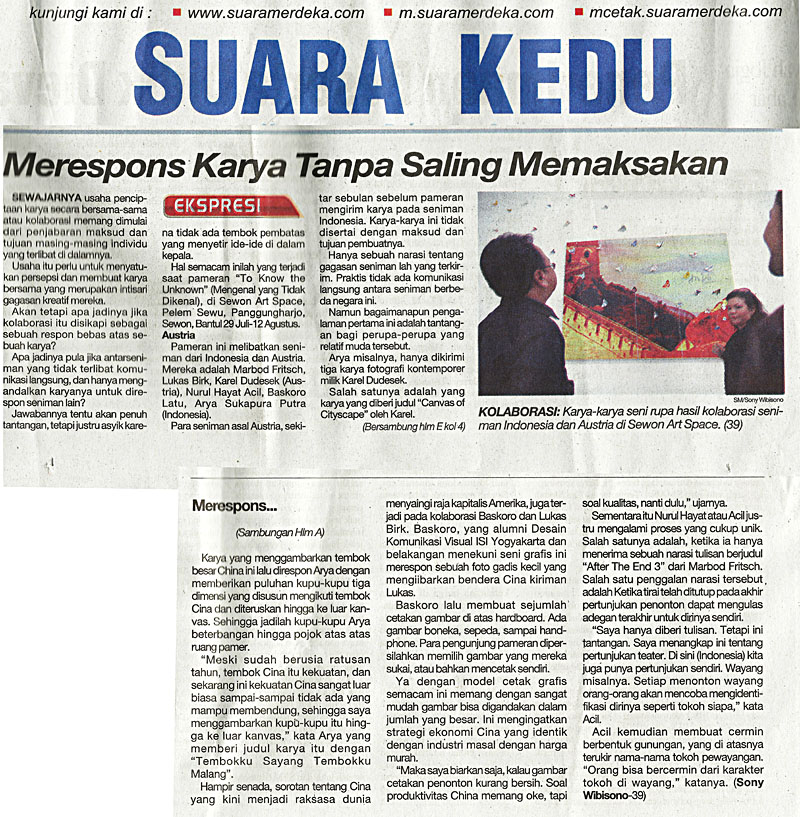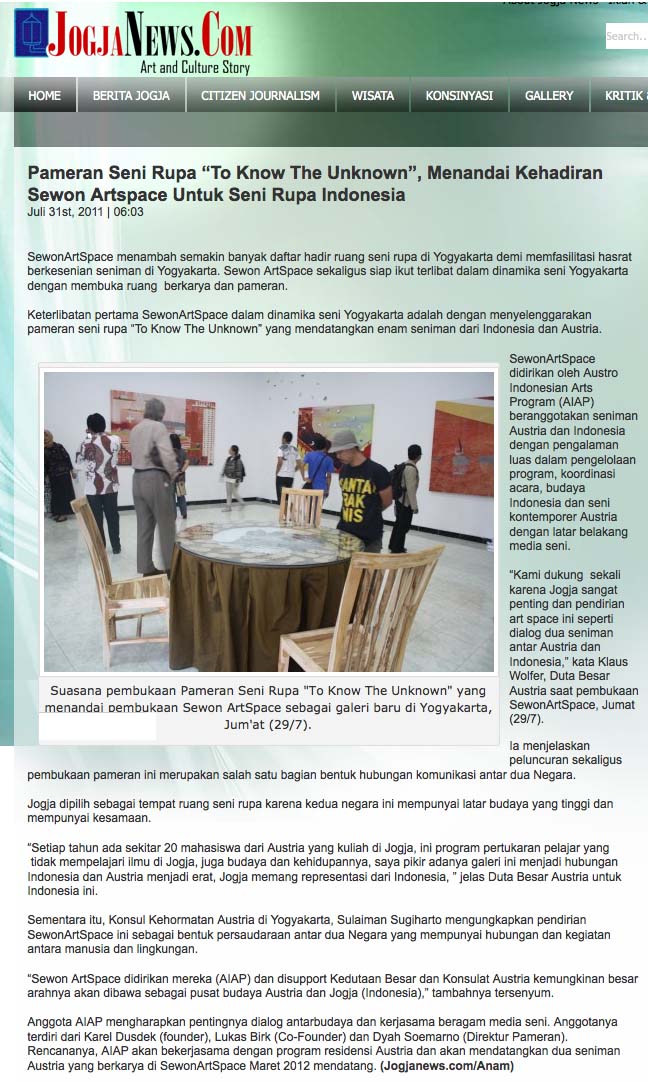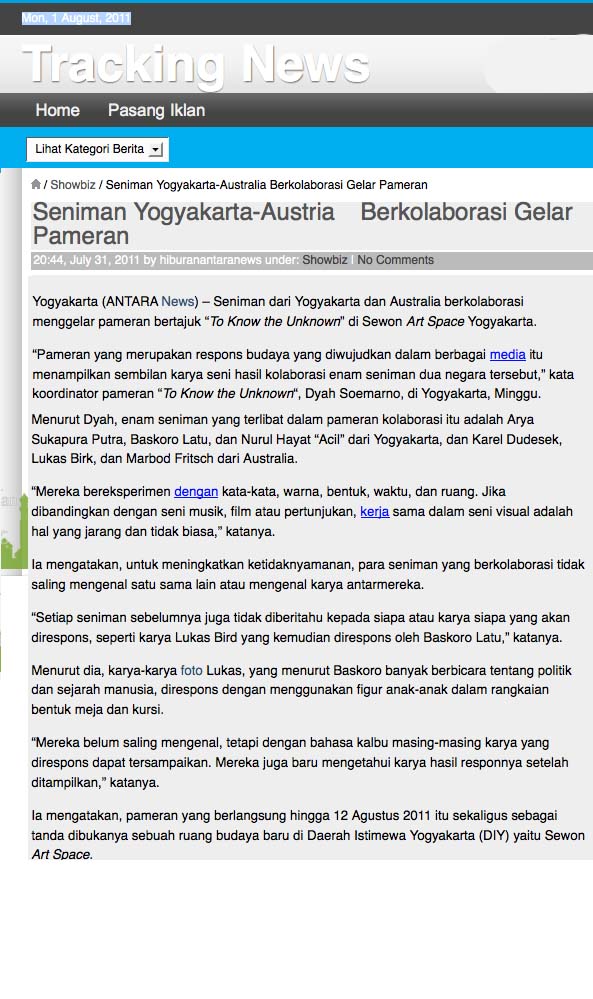 Vorarlberger Nachrichten Article 2. April 2010 about Kafkanistan Tel Aviv show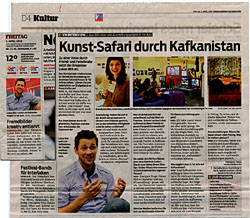 Global Times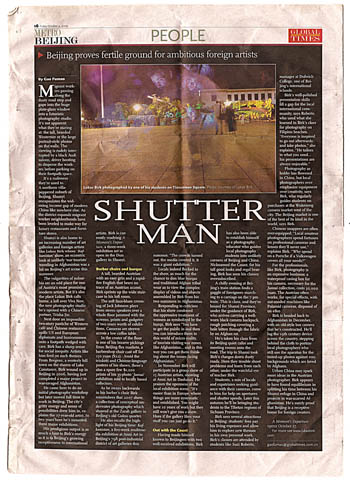 Interview with Loft Art Magazine - November 2009

City Weekend Beijing, November 2009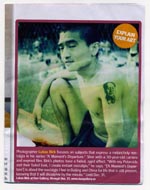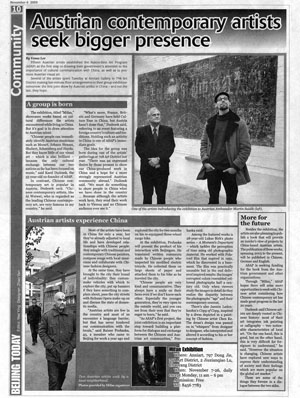 for more information and images see www.austrosinoartsprogram.org

Recent Online Articles, Interviews and Reviews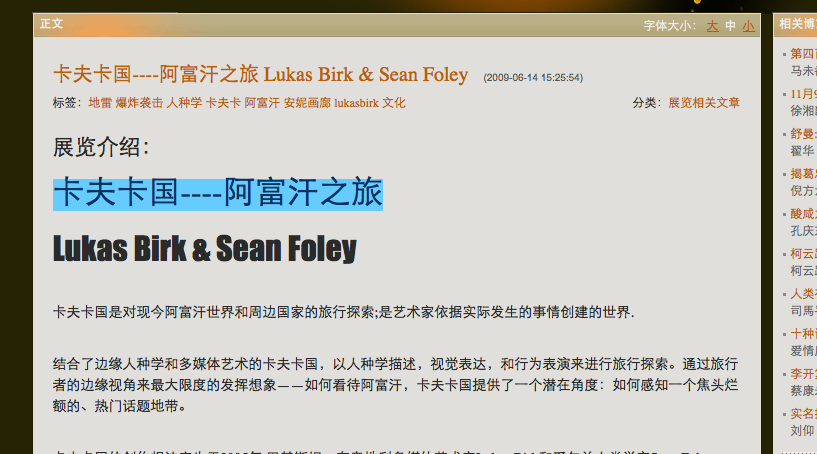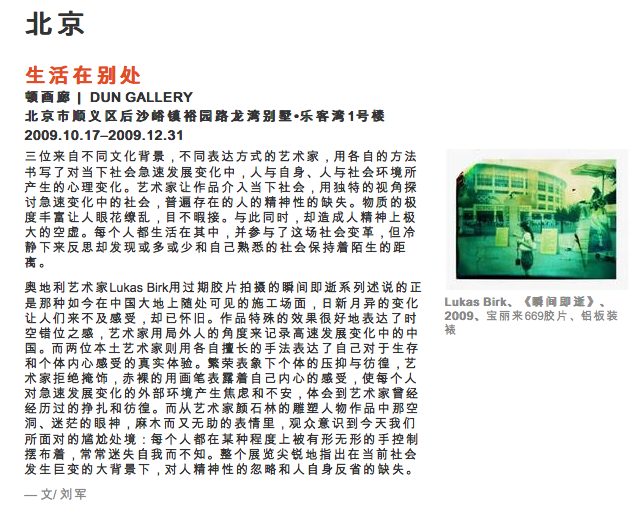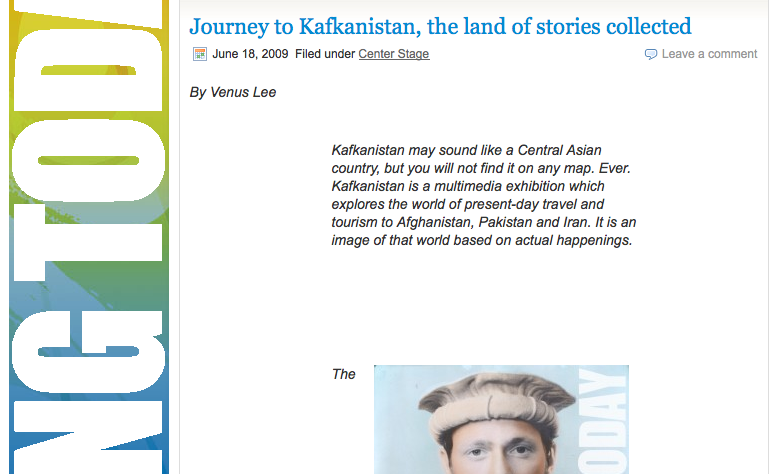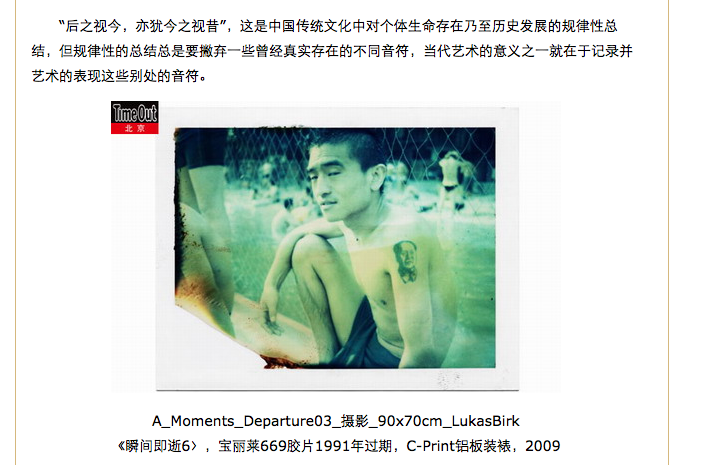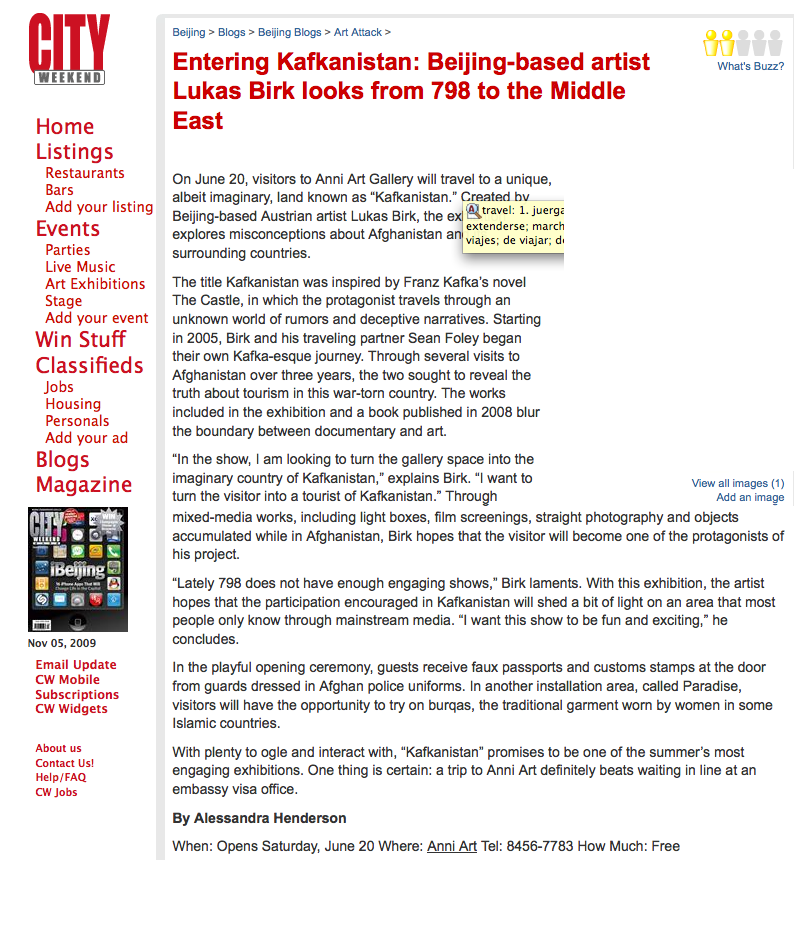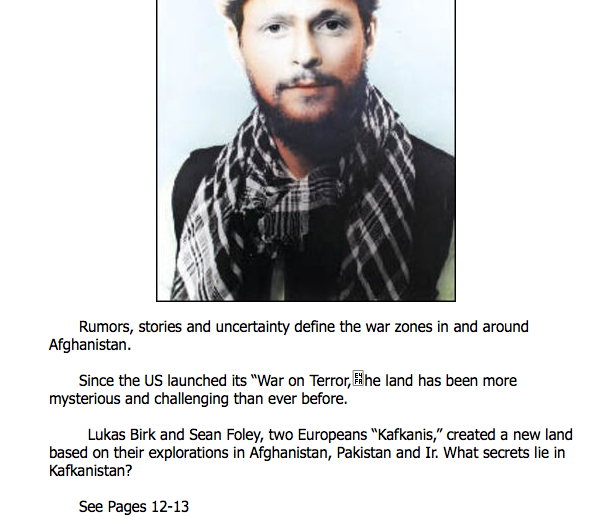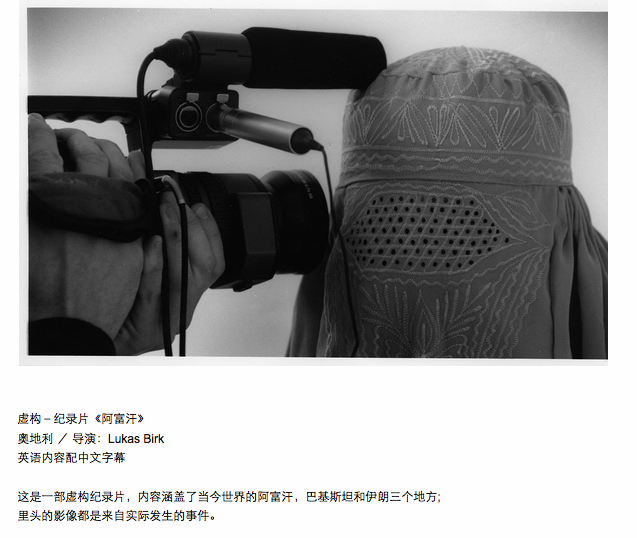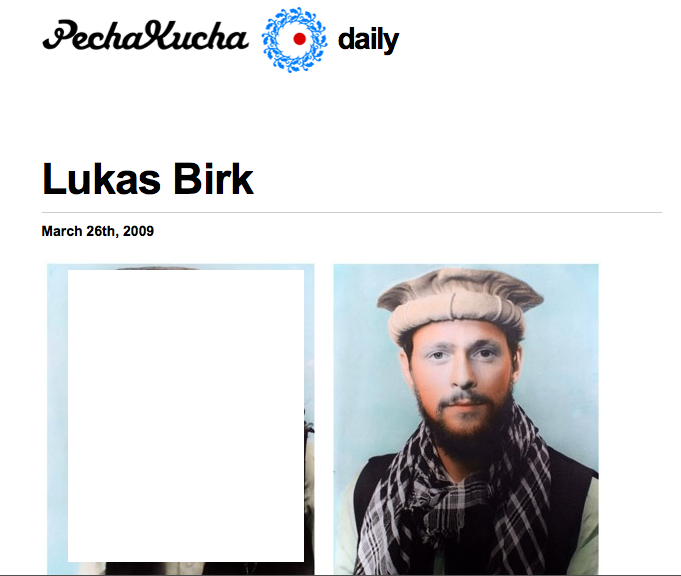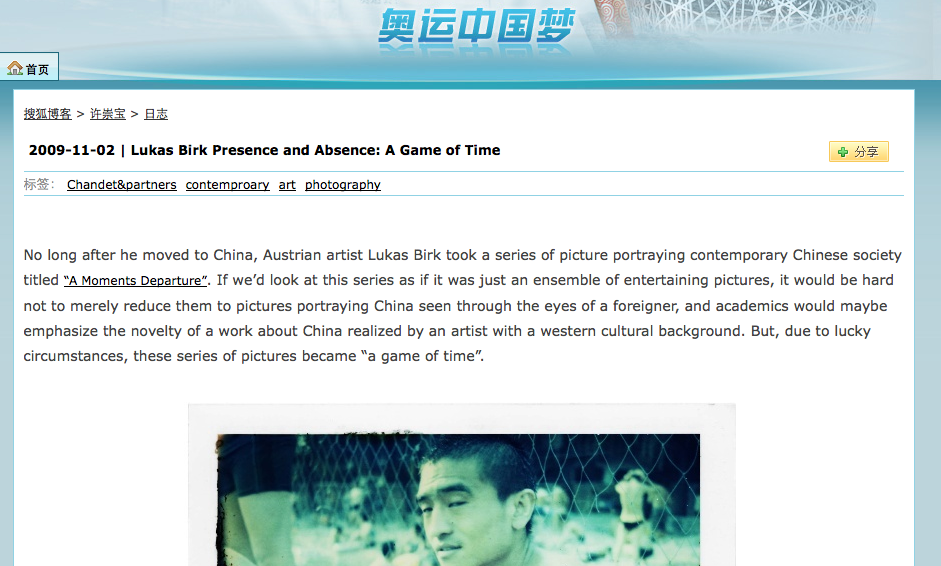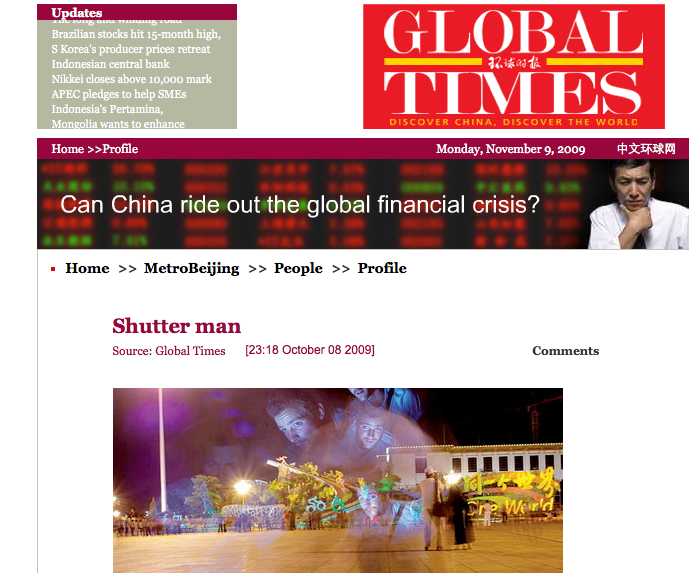 Kafkanistan Review - Urbane November Issue


Kafkanistan in the news - Austria April 2008

Austro Sino Arts Program and Austro Indonesian Arts Program Media Coverage
left and right from verapeneda on Vimeo.